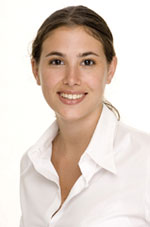 Welcome to Orthodontist Pages!
Our purpose is to give you more choices when selecting an orthodontist. If you would like to find an orthodontist who can provide a specific treatment, click here.
Orthodontics is the branch of dentistry concerned with the treatment of dental and facial irregularities. Orthodontics is one of nine specialties recognized by the American Dental Association. Certification requires an additional two to three year residency program following training in general dentistry.
Orthodontic treatment is often accomplished by the use of corrective appliances such as braces. For more information on the most common types of braces, click here.

Find orthodontists near you by entering either your zip code or phone area code.

Don't know what zip code or area code to use?
Find orthodontists with our state directory below.